Choose Your Own Retirement Adventure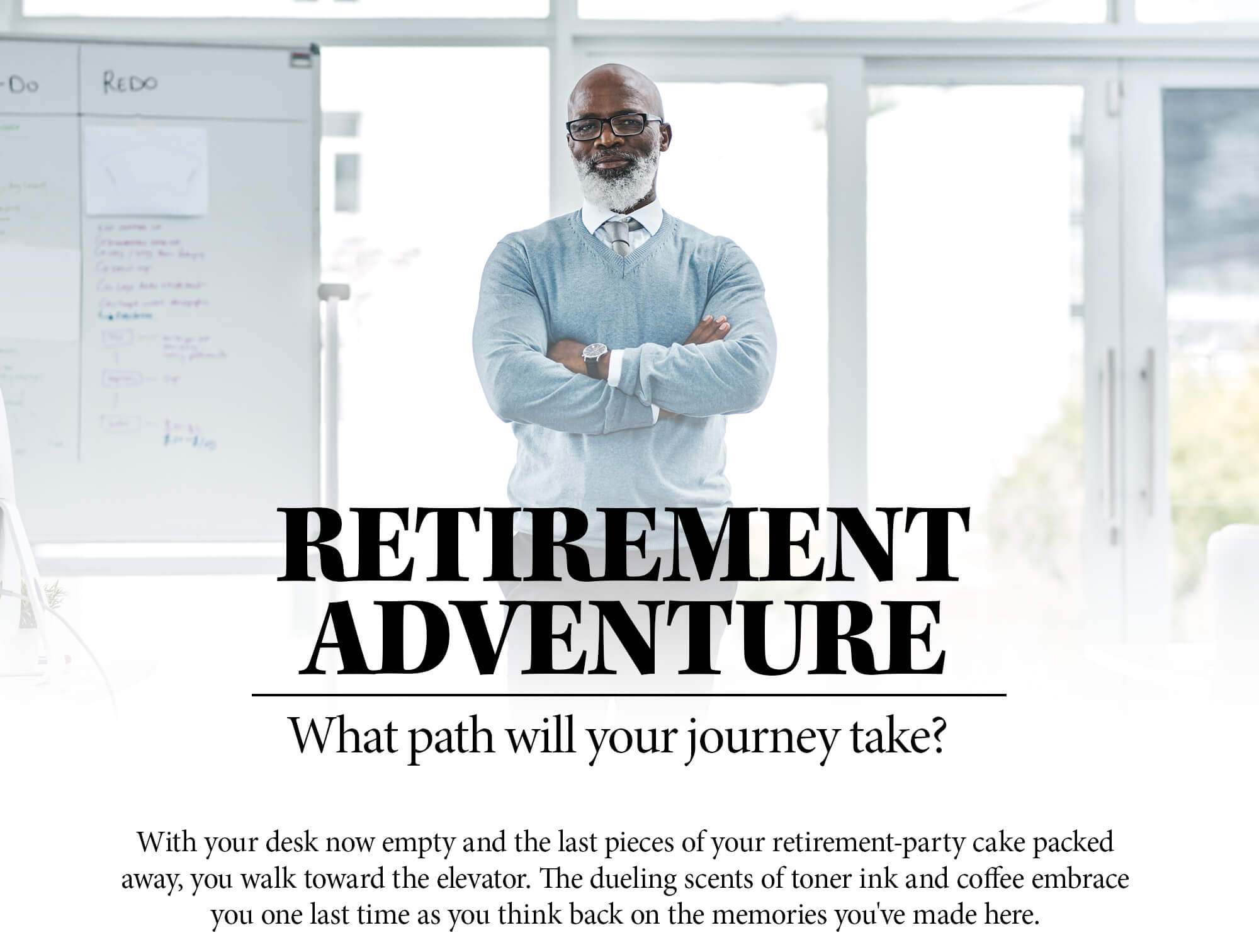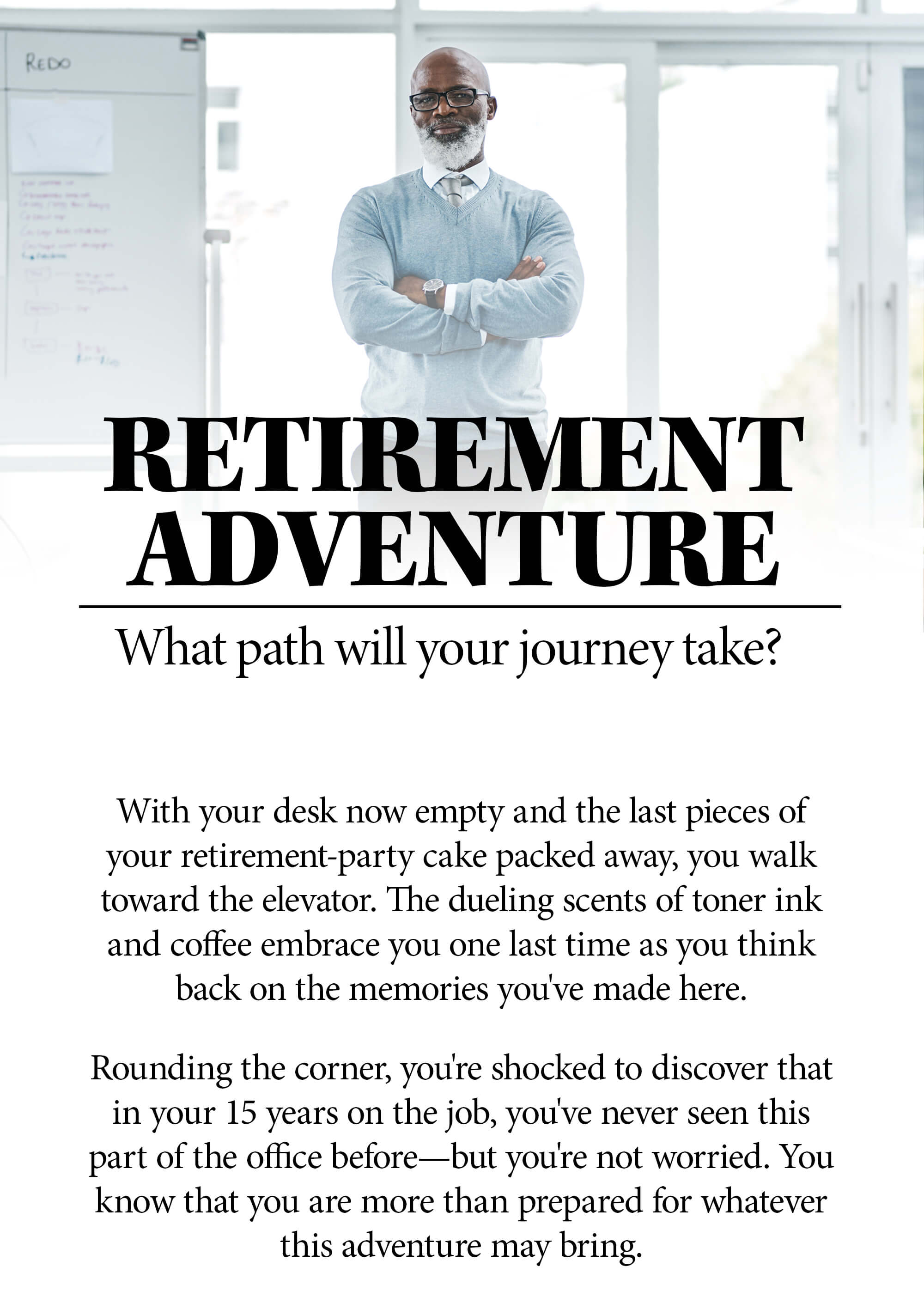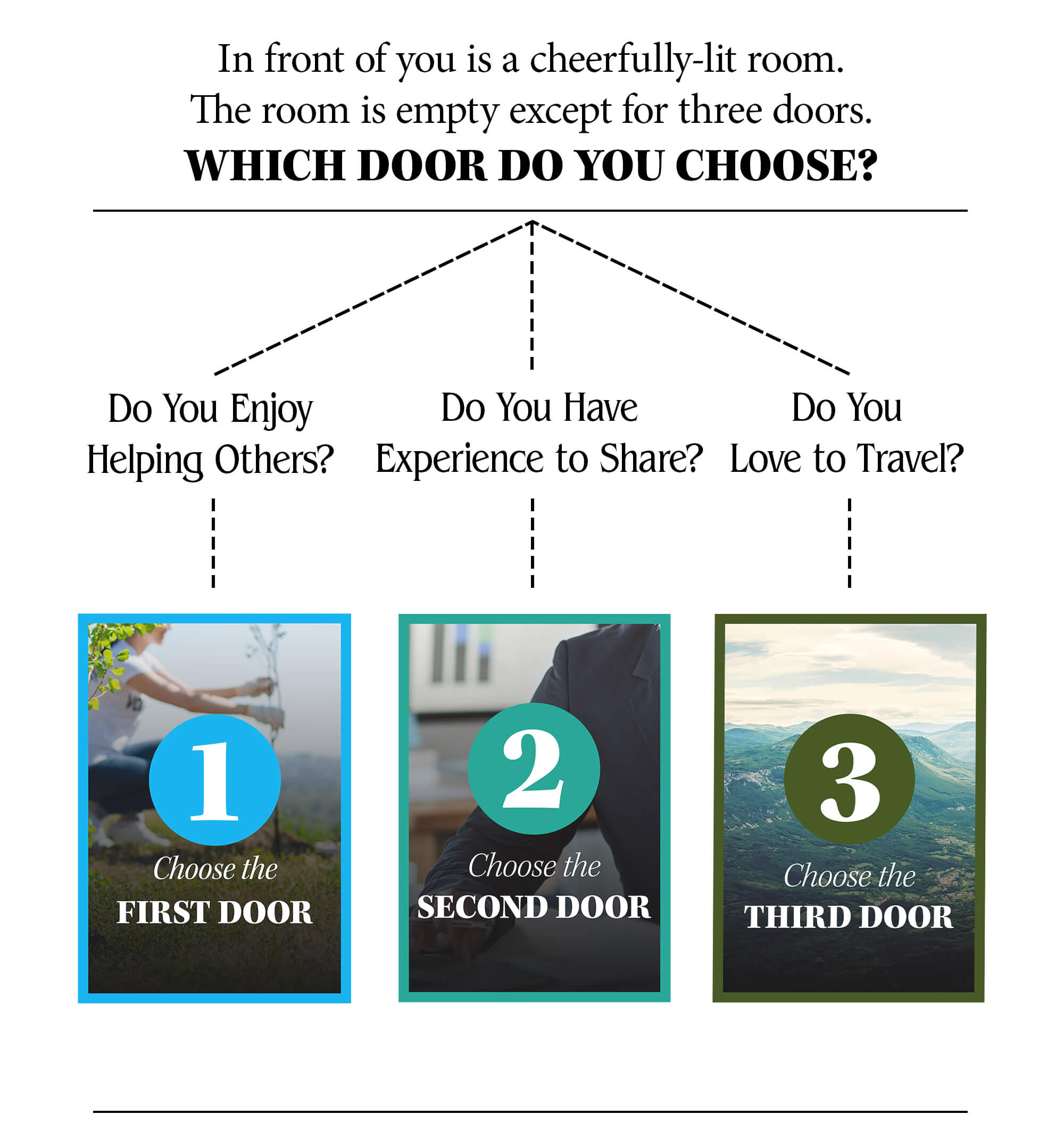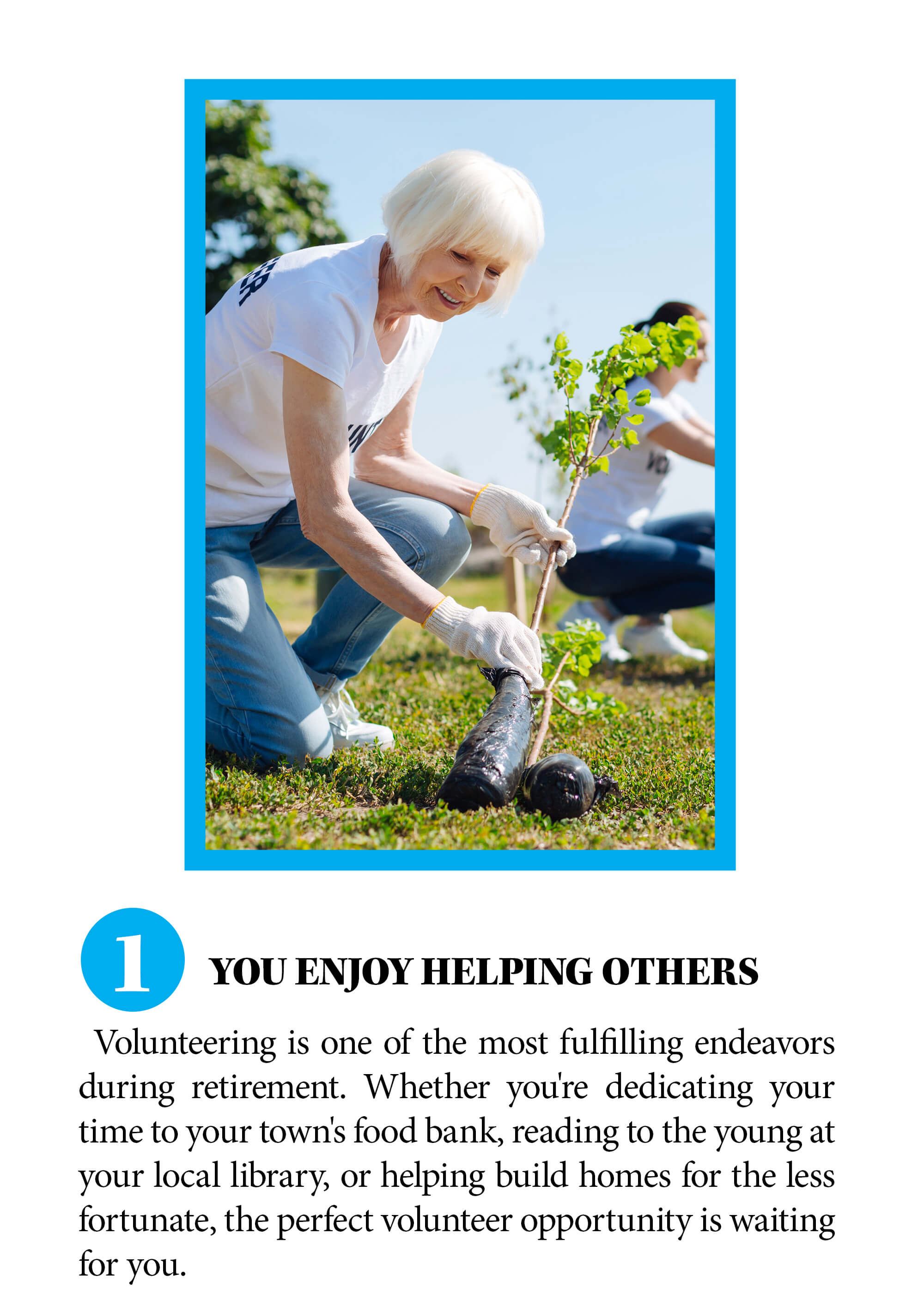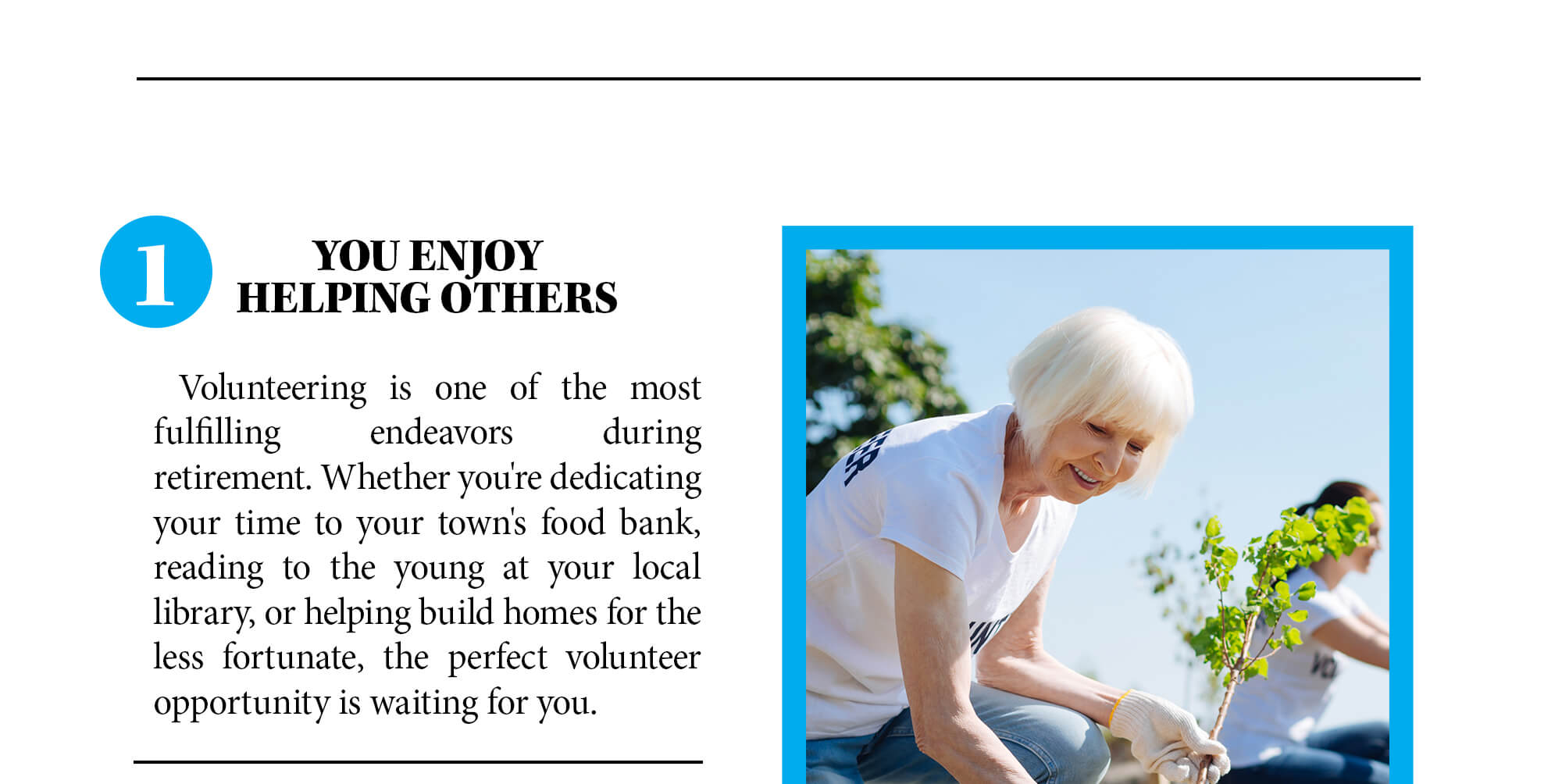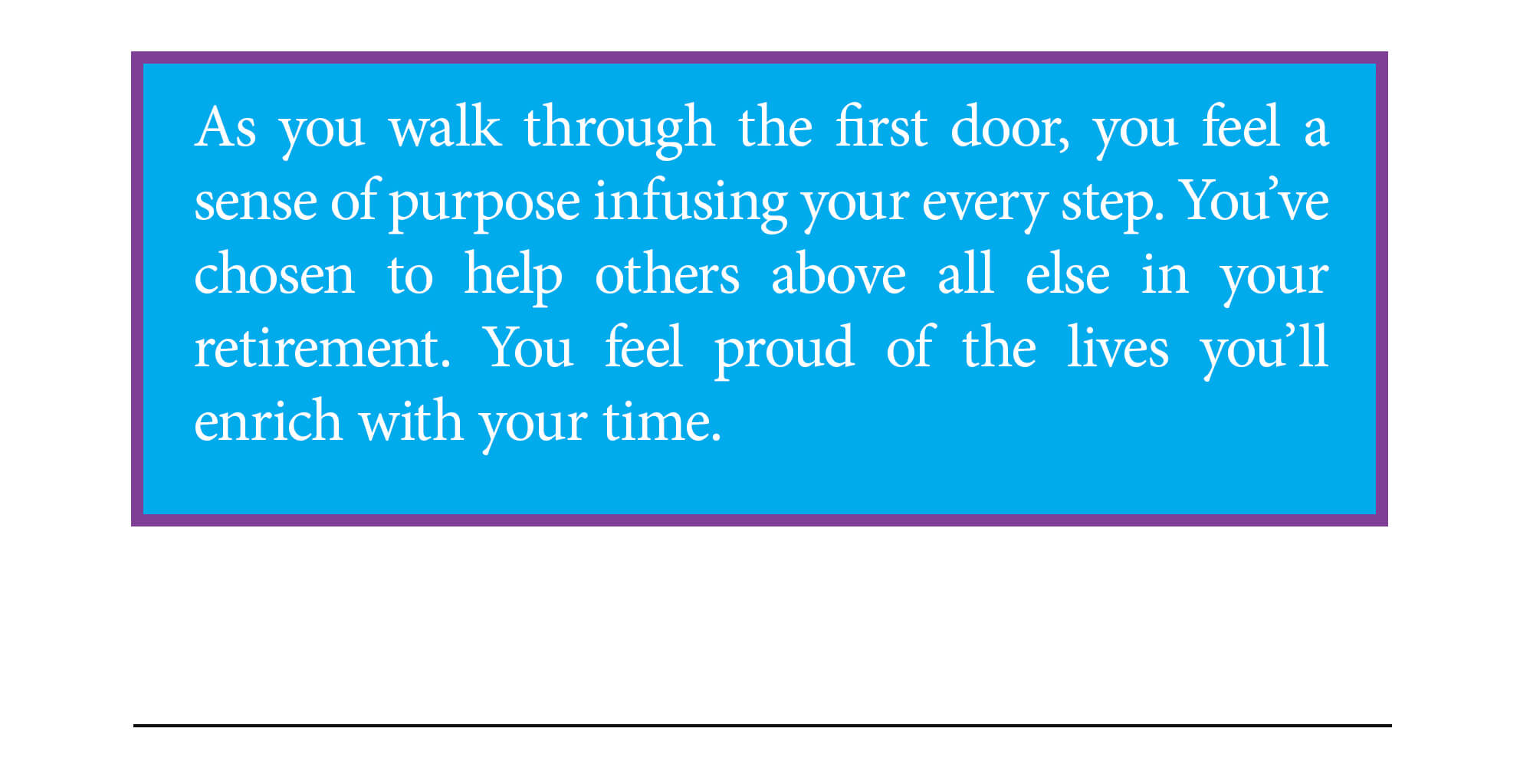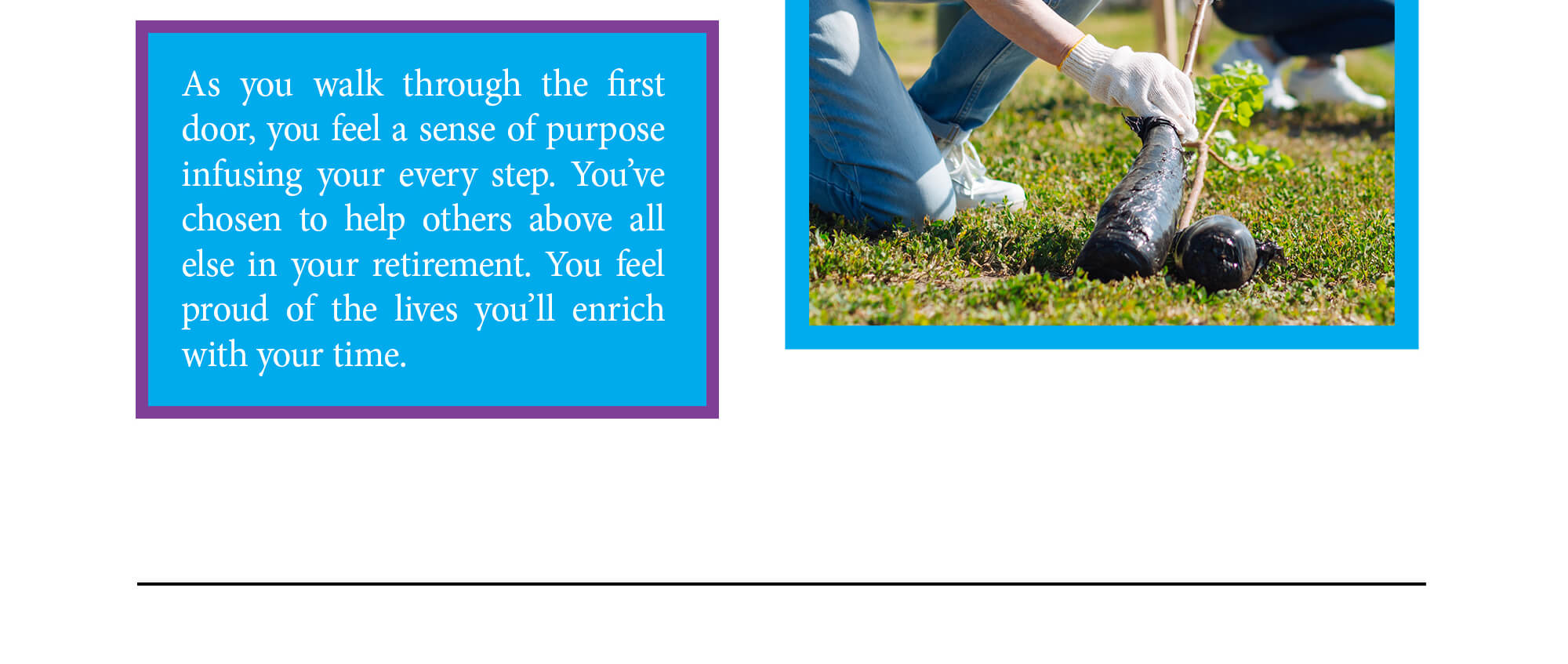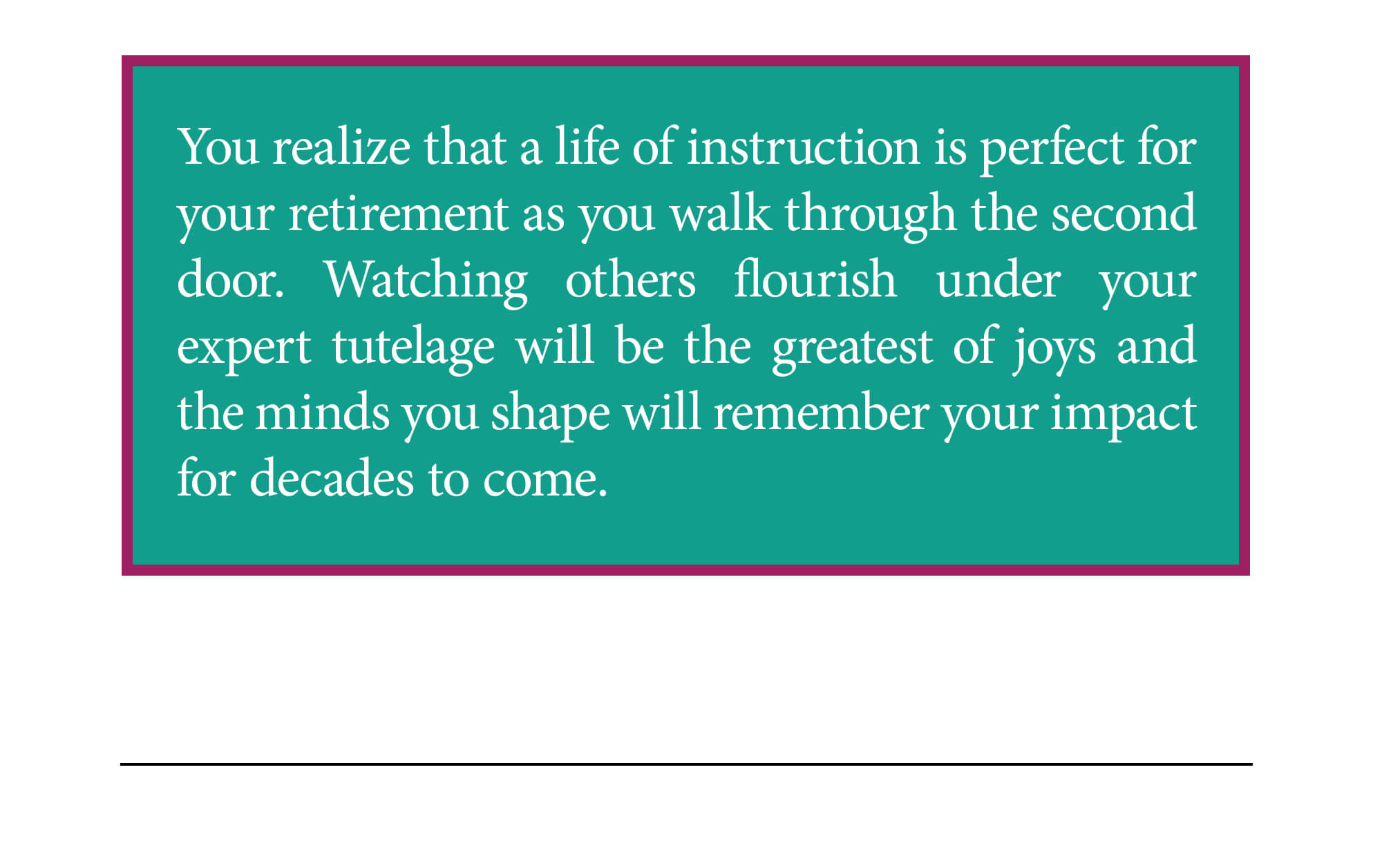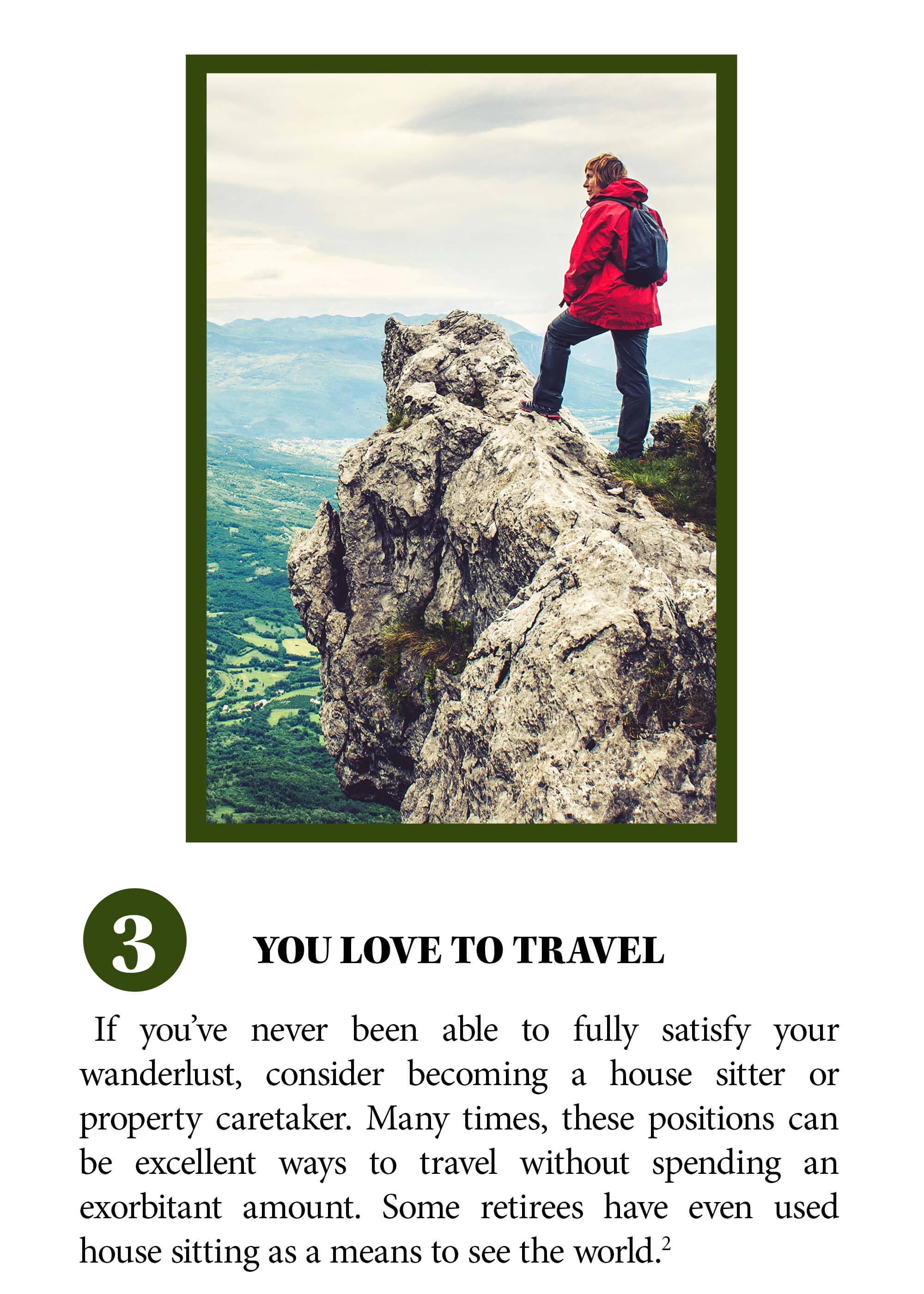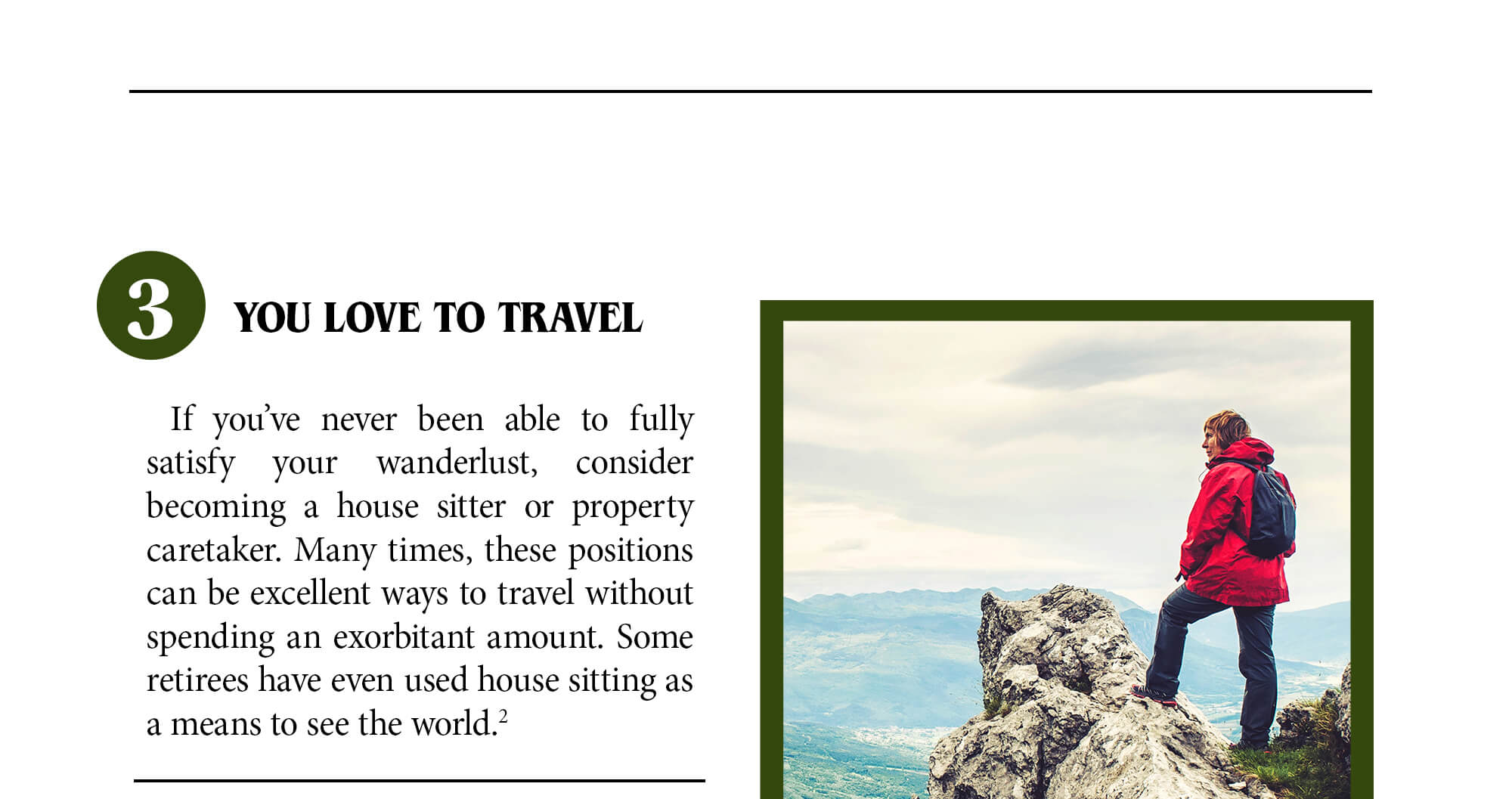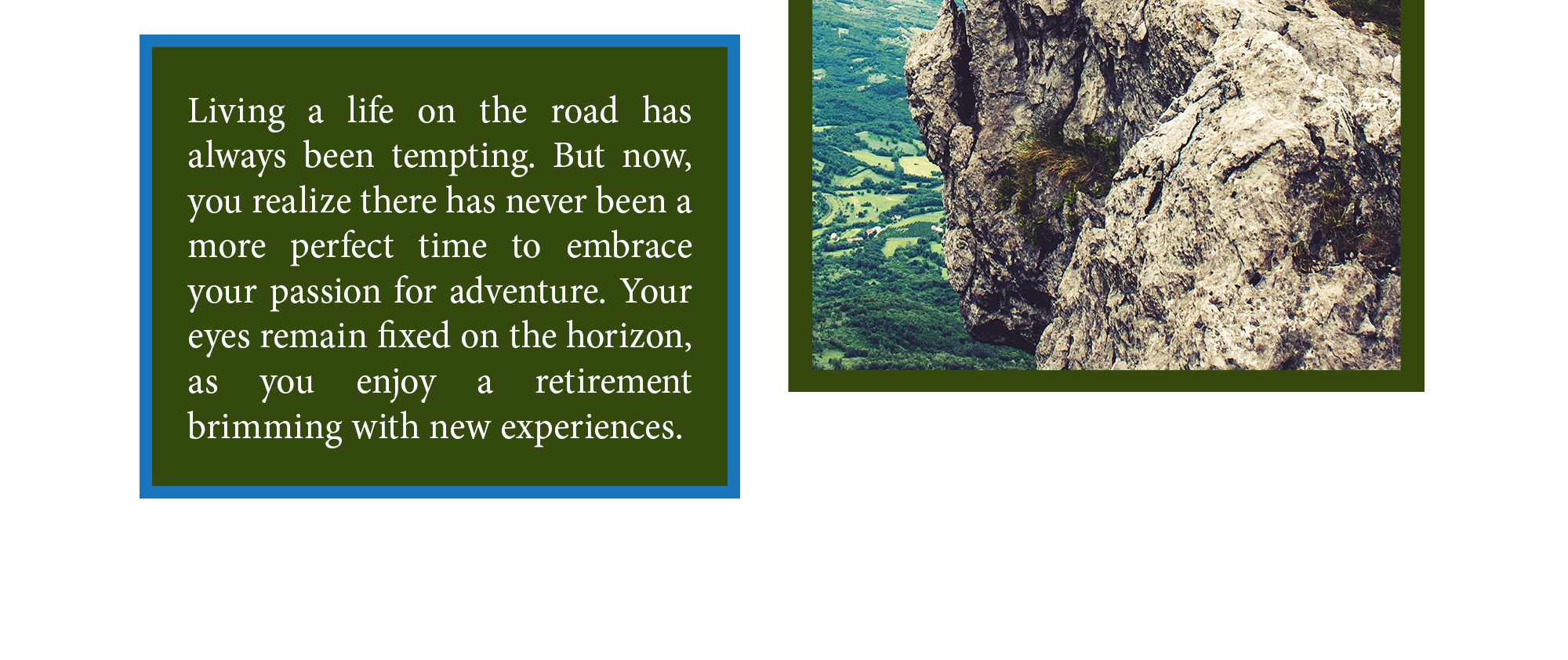 Related Content
There are benefits and limitations when you decide to donate stock.
While you're exploring the new opportunities the next phase in your life offers, these shocking facts add a healthy dose of reality to your retirement planning.
There's no doubt about it: technology has changed the way we work. And not only the way we work, but also the how, when and where.