How to Conquer the World - 5 Financial Strategies for Savvy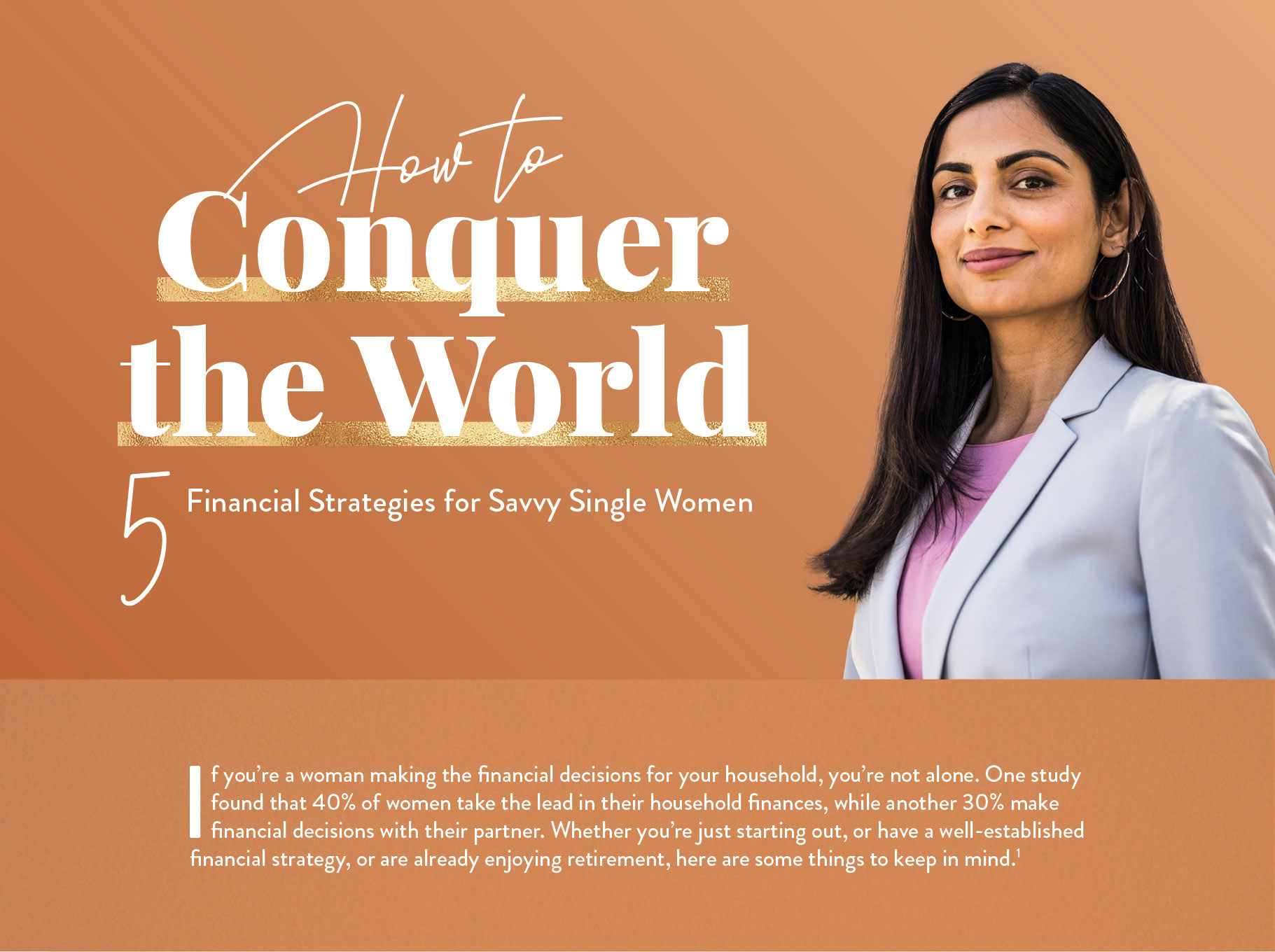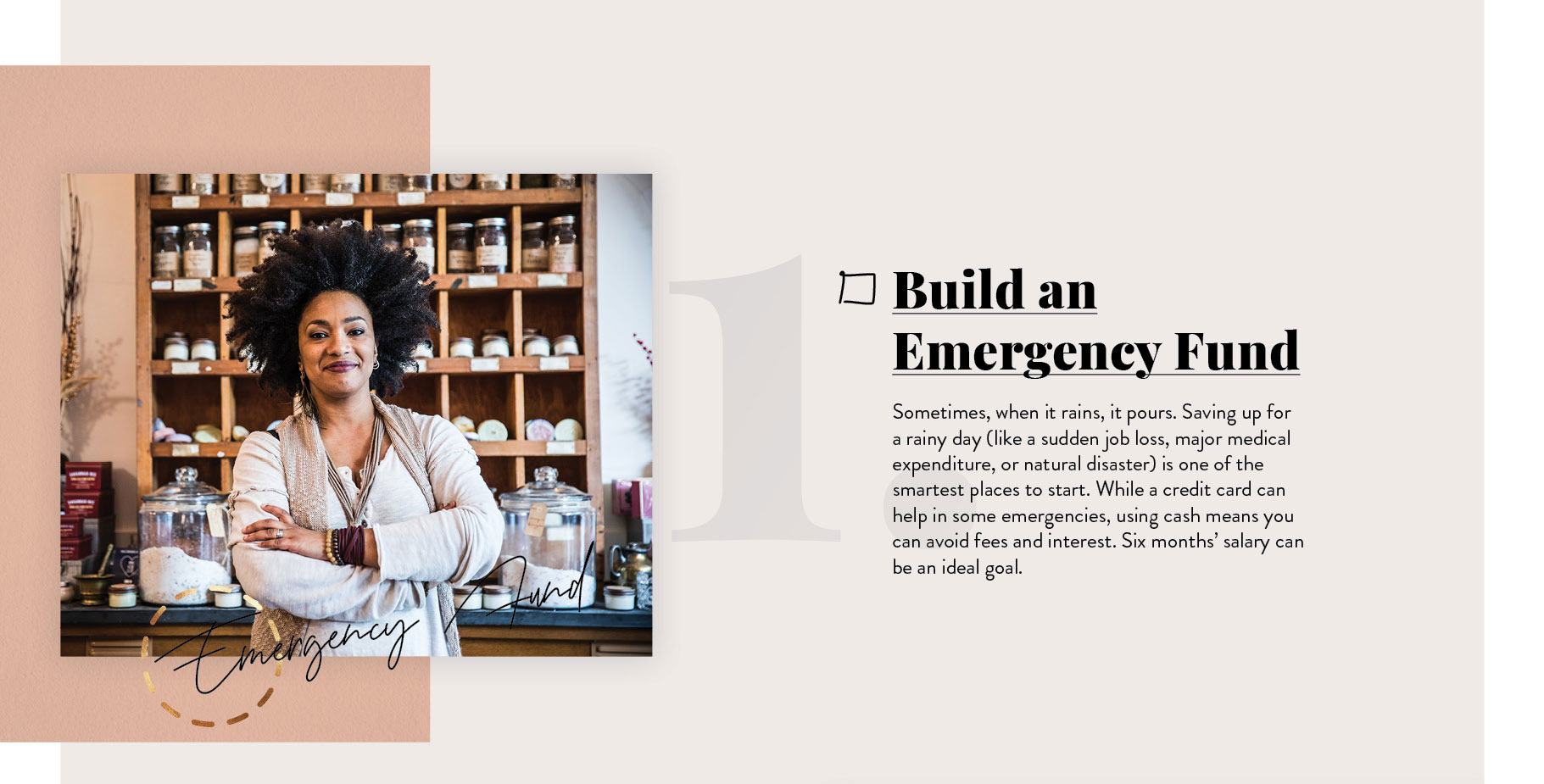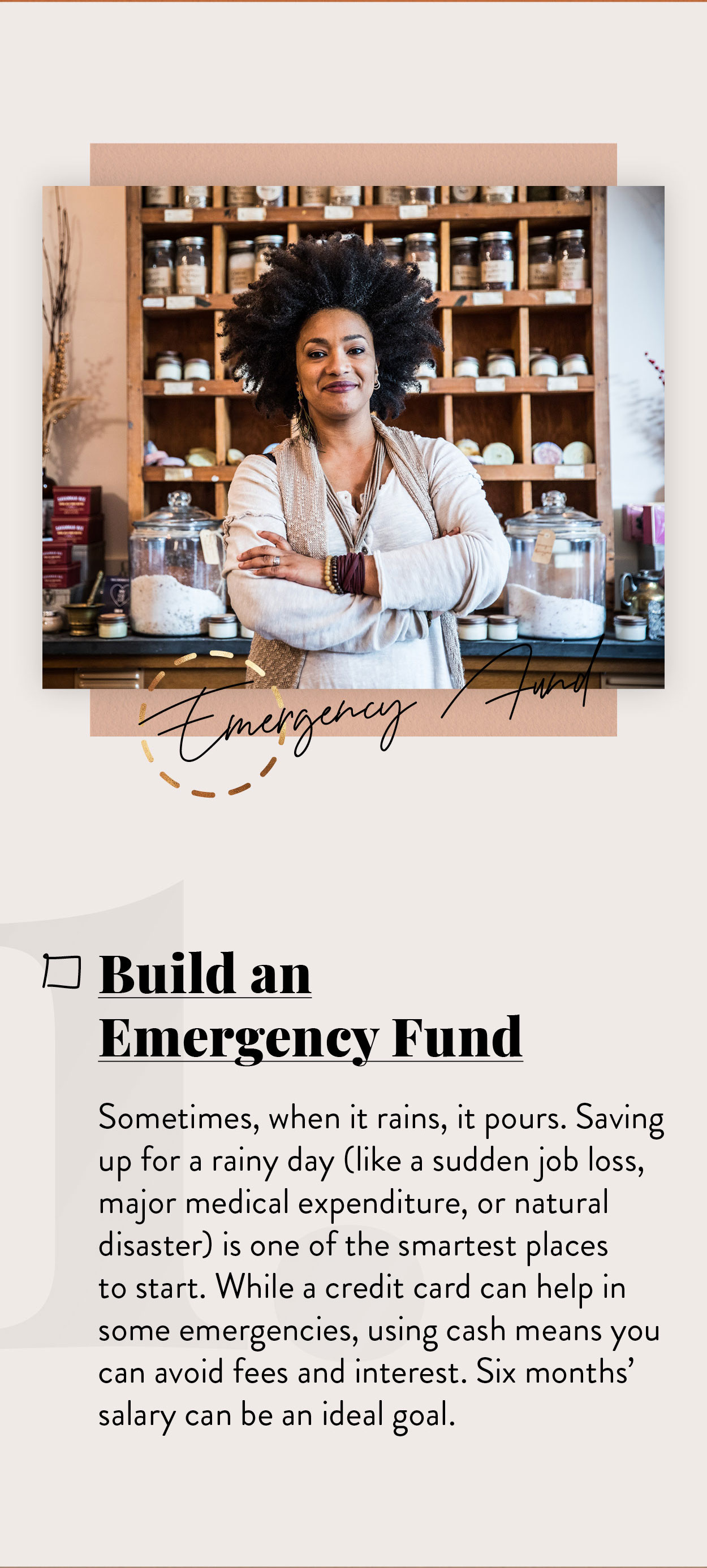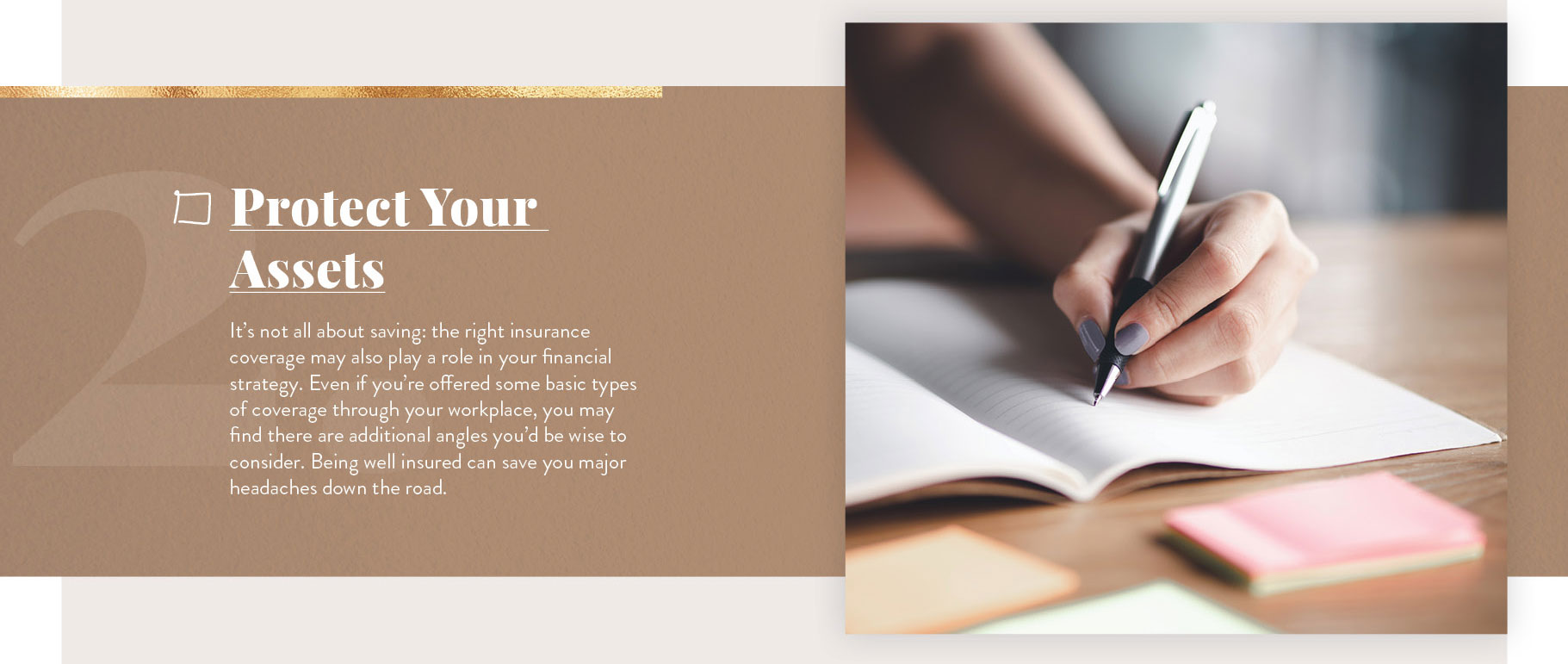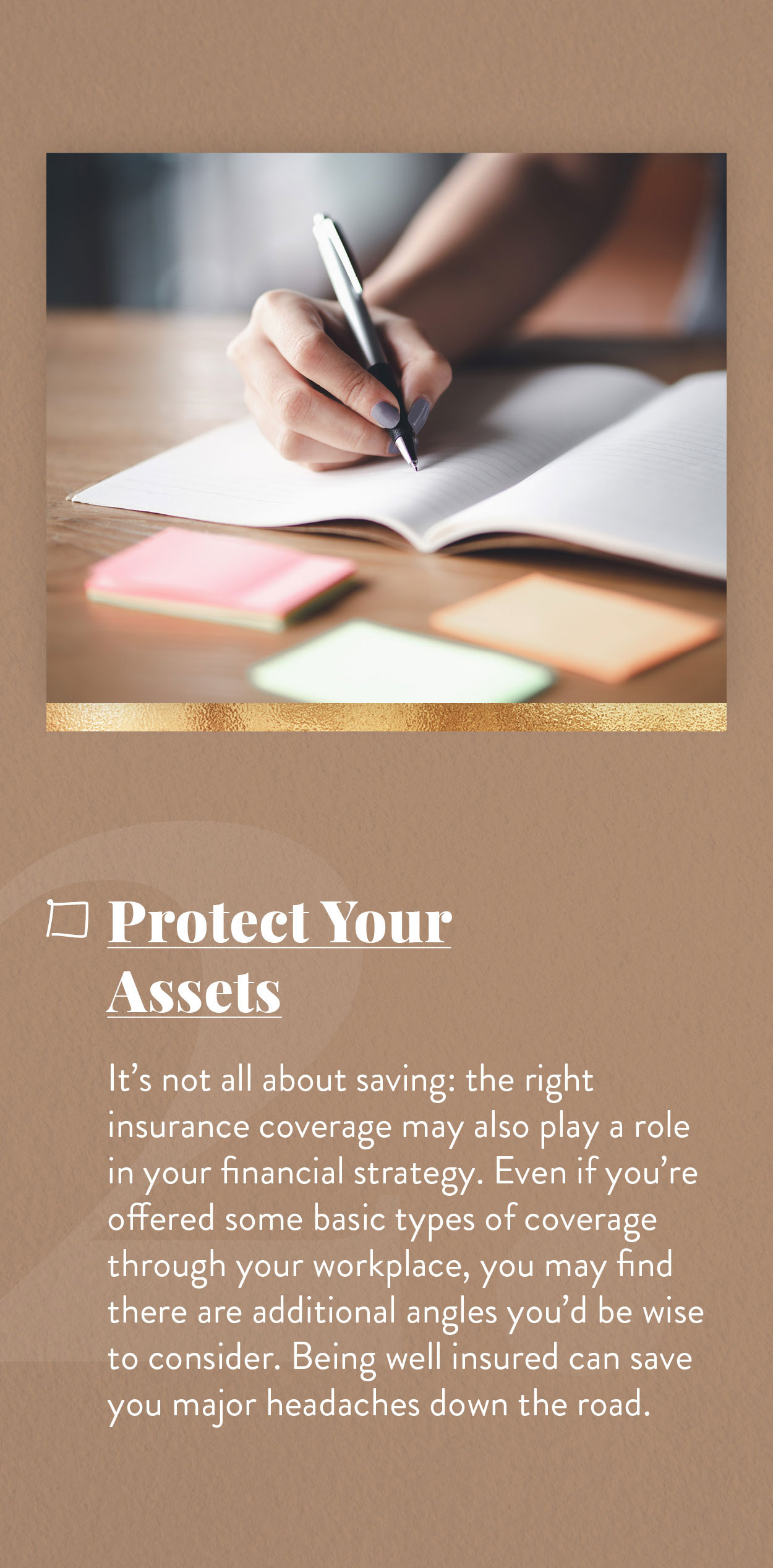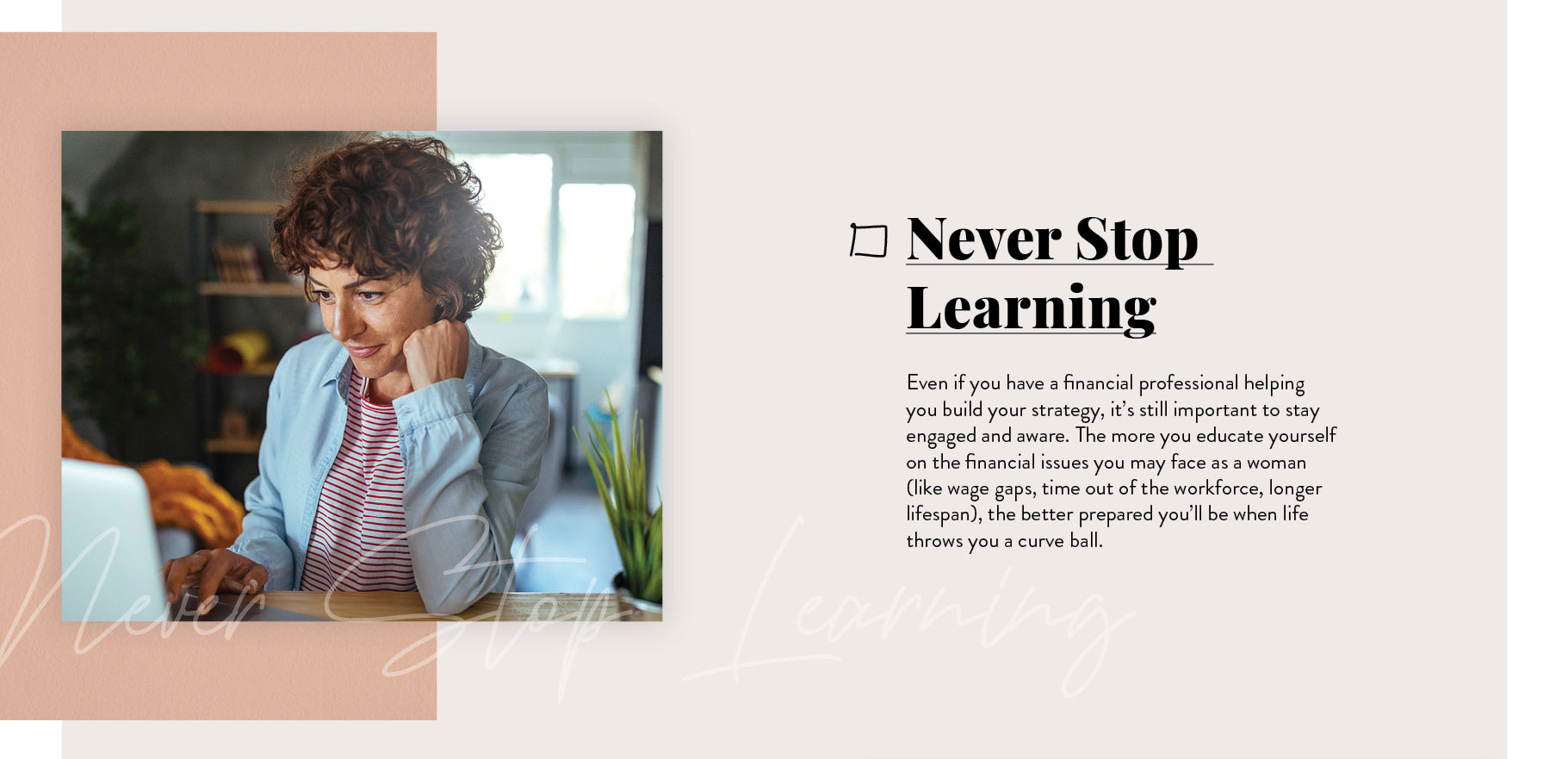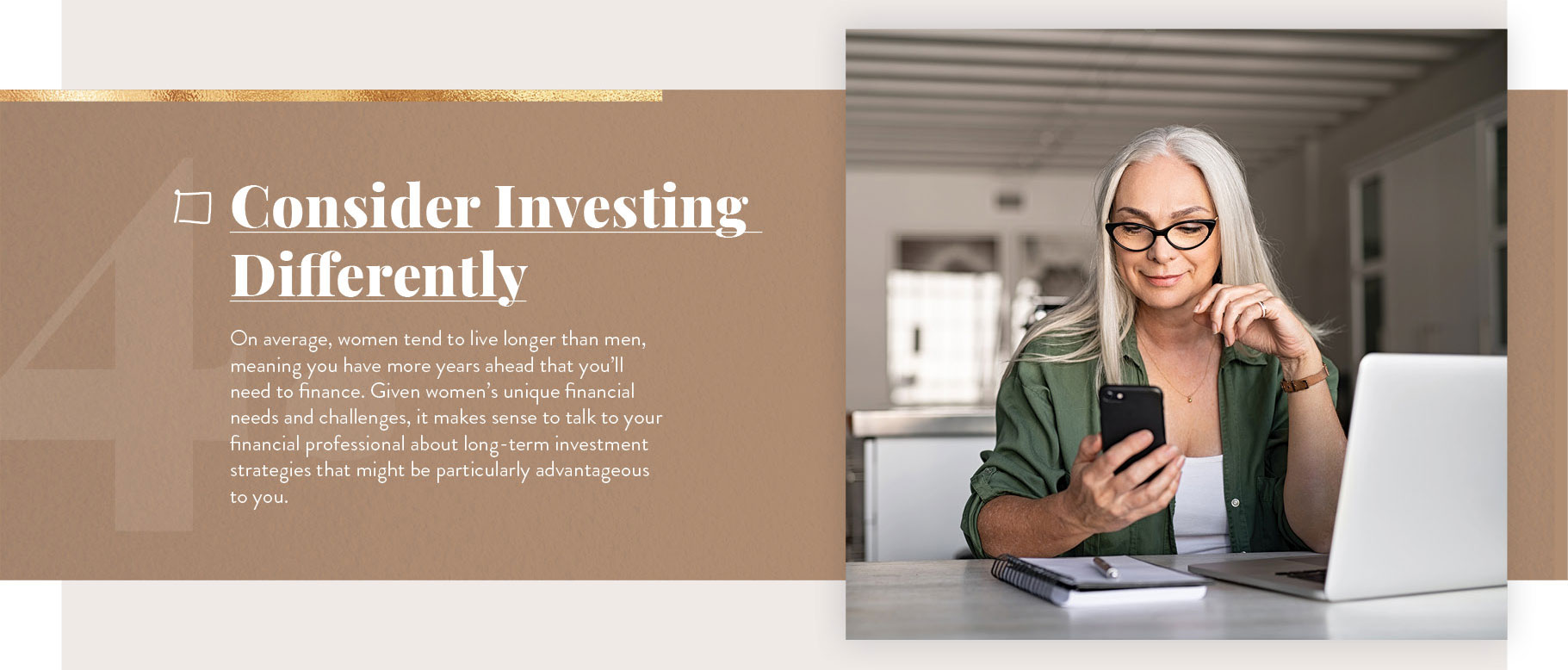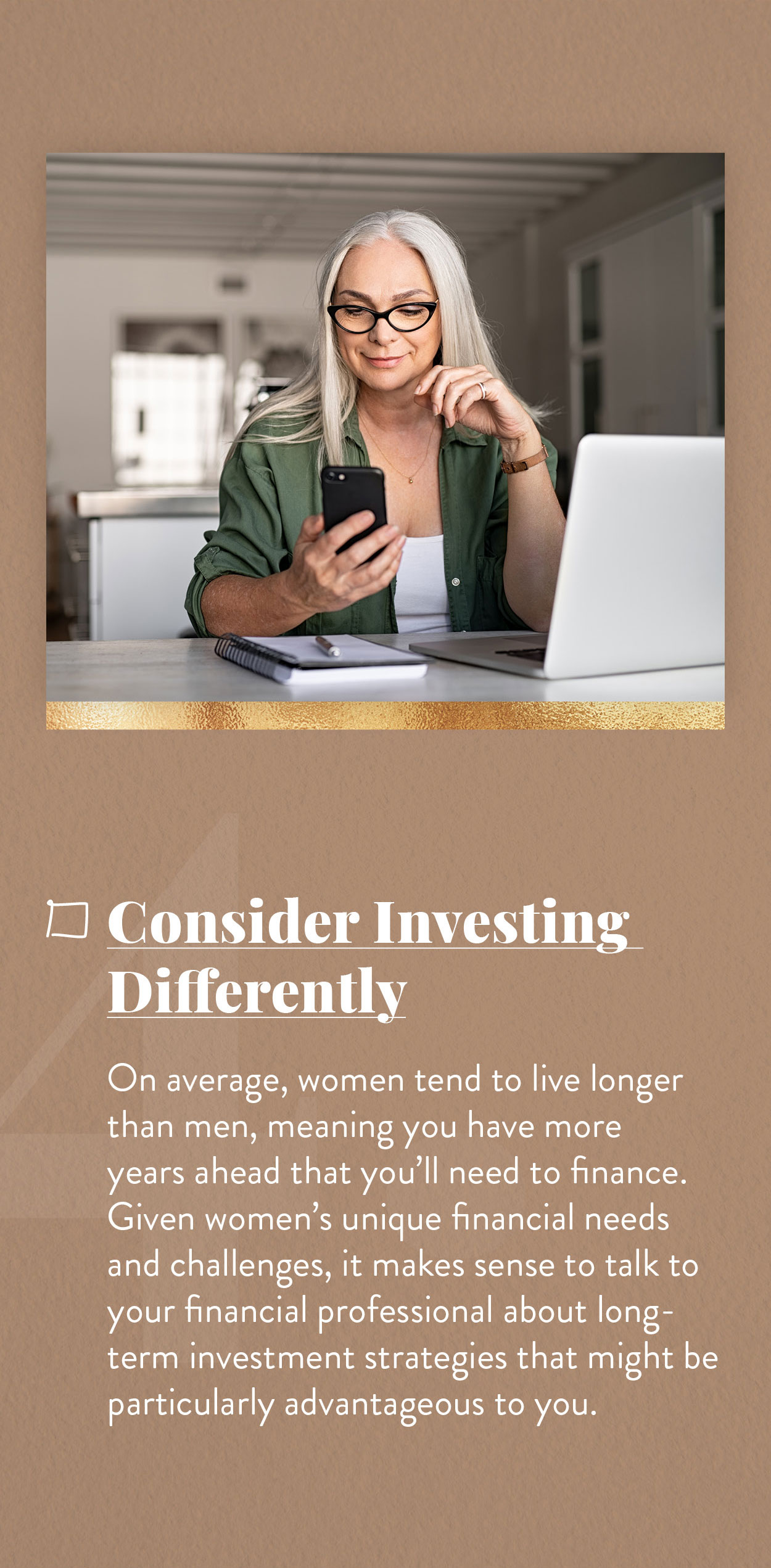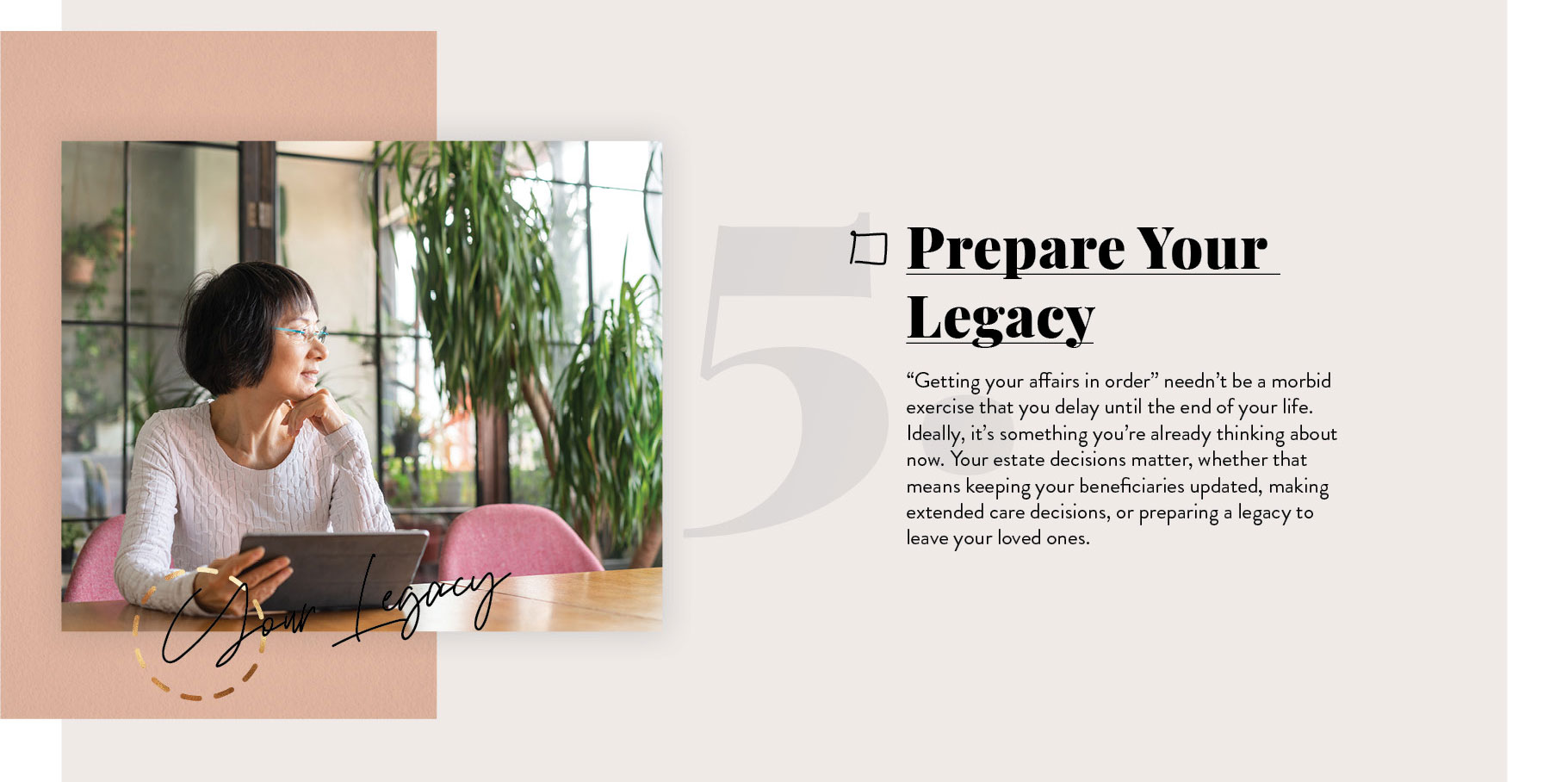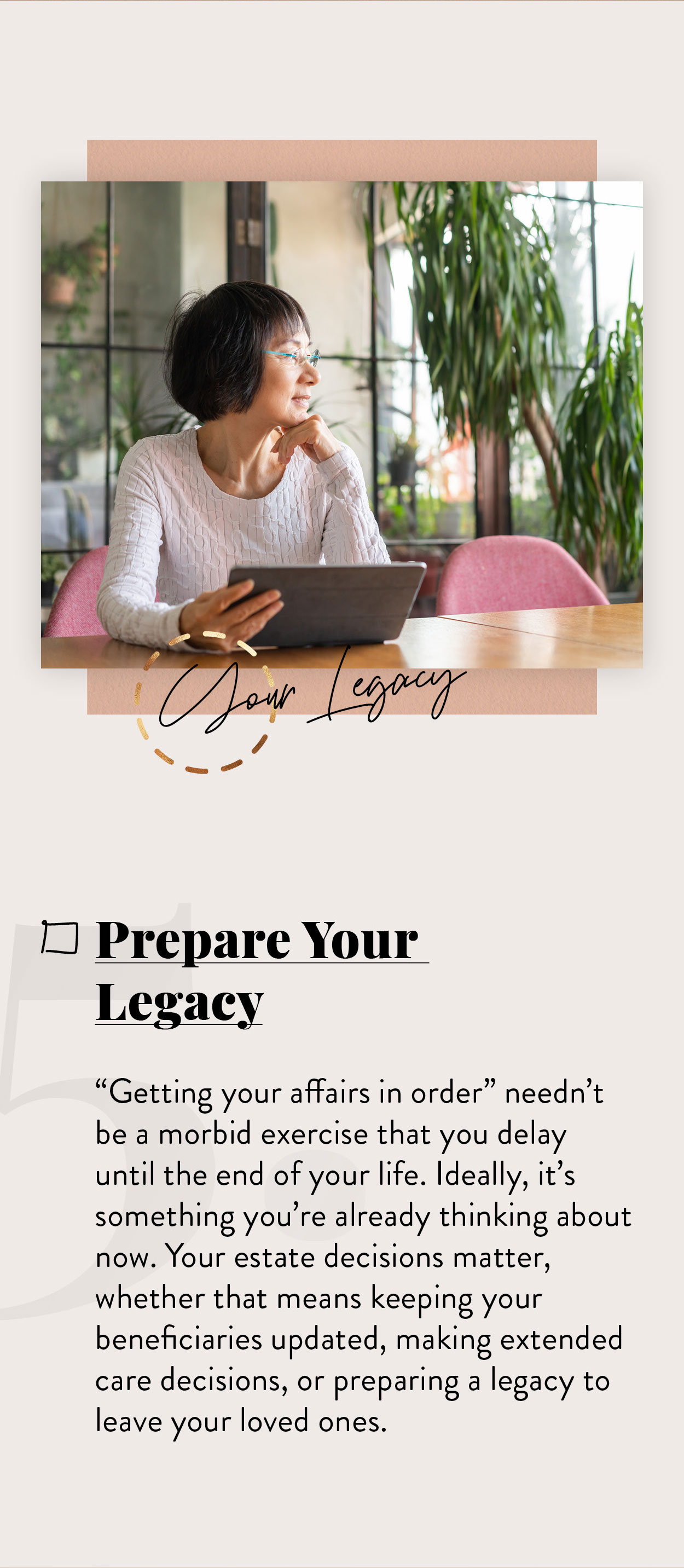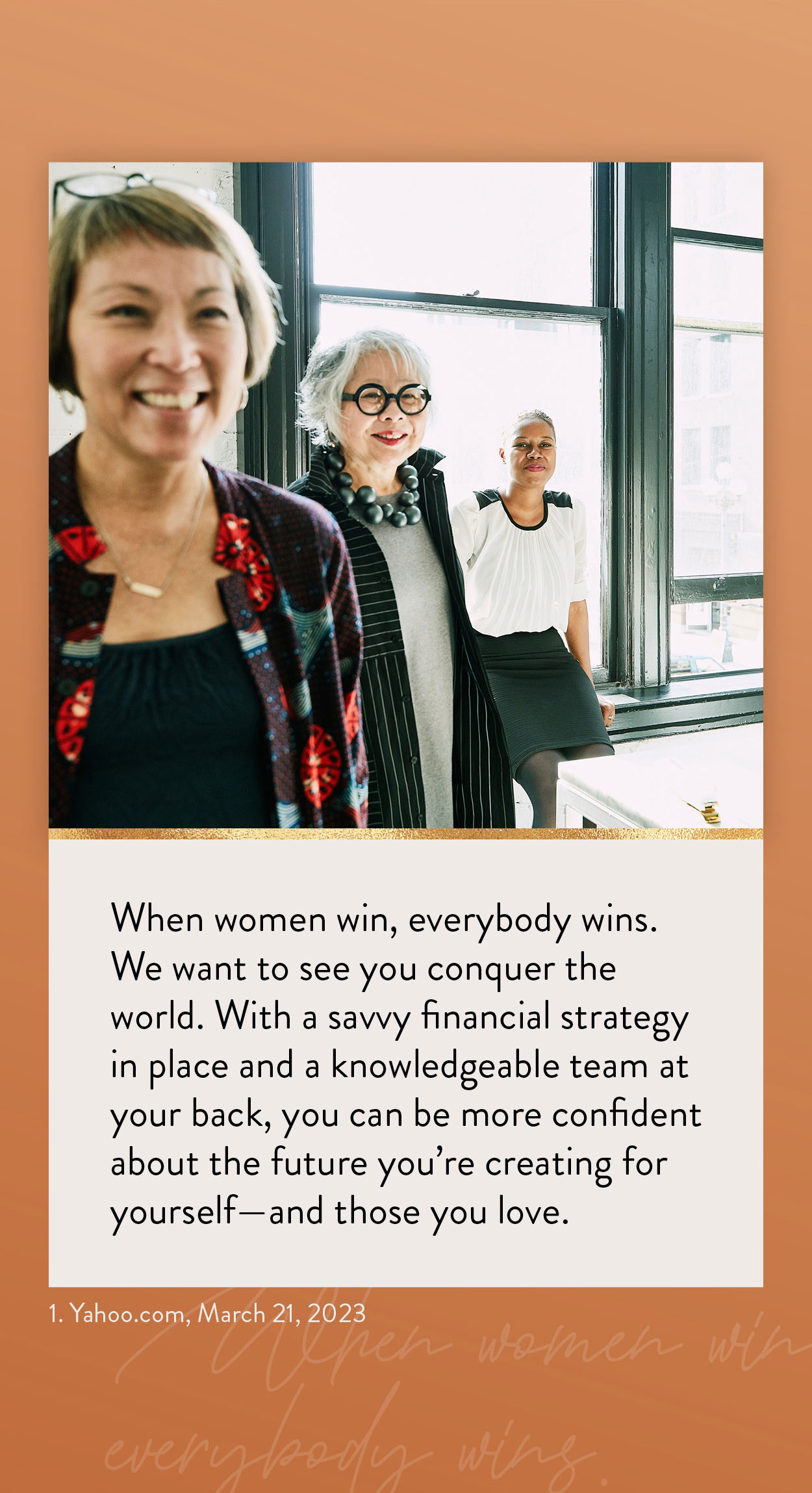 Related Content
Have income that isn't subject to tax withholding? Or insufficient withholdings? You may have to pay estimated taxes.
There are many types of life insurance policies that can help protect you and your family. Term life insurance can be an attractive choice for millennials who are...
You know your company inside and out. But do you know how much it's actually worth on the open market?